One of my favorite things to do while traveling is to find wildlife sanctuaries, which is why Corkscrew Swamp Sanctuary was such a huge draw for me. I absolutely LOVE uncovering the different types of wildlife that are exclusive to a specific region of the world. On top of that, they usually lead to some pretty awesome pictures.
The Corkscrew Swamp Sanctuary is located in Naples, Florida, and occupies 13,000 acres in the Western Everglades. The beautiful and lushish swamp features some of the largest remaining bald cypress forests in the world. The wetland makes it a perfect spot for a large assortment of listed and endangered species including Wood Storks, Florida Panthers, American Alligators, Florida Blackbear, Limpkin, and Roseate Spoonbill (among many more). There are several rare plants found in the Corkscrew Swamp, as well.
The Twisty Turney Boardwalk
To really experience every aspect of the Corkscrew Swamp Sanctuary, you will have to pay an admission of $14. The 1.9 mile trail occurs on a boardwalk that leads you through pine flatwoods, wet prairies, marsh ecosystems, and cypresses. The park is open daily from 7am to 5:30pm.
How is Audubon Florida Conserving Swamps?
Unfortunately, the swamps around the United States haven't always been well-respected. Over the years, swamps have faced many challenges including the development and agriculture of new homes, shopping centers, and companies. Staff at Corkscrew Swamp Sanctuary work with various biologists, hydrologists, students, and volunteers to conserve this swamps vital ecosystems. Interestingly enough, scientists even perform controlled fires in the sanctuary to manage invasive species, exotics, fire-dependent species, aesthetics, and wildlife habitats. The owners of the sanctuary, Audubon Florida, have a mission that states the following: To protect the natural resources of Corkscrew Swamp Sanctuary and the surrounding watershed for the benefit of the birds, other wildlife, and the people of Southwest Florida (http://corkscrew.audubon.org).
Here are some of my favorite shots captured while I visited the wildlife sanctuary!
Note: It's always a good idea to purchase some bug spray or sunscreen prior to your visit. There are a ton of environmentally friendly options out there, including an All-Natural Eco-Friendly and Non-Oily Bug Spray by Good Natural and Reef Safe Sunscreen that is made with All Natural Ingredients.
FYI: This post may contain affiliate links, which means we earn a commission (at no extra cost to you) if you purchase from them. We only recommend products we use and love. Thank you for your support in helping us travel! For the full explanation of what this means, feel free to check out my Privacy Policy and Disclosure.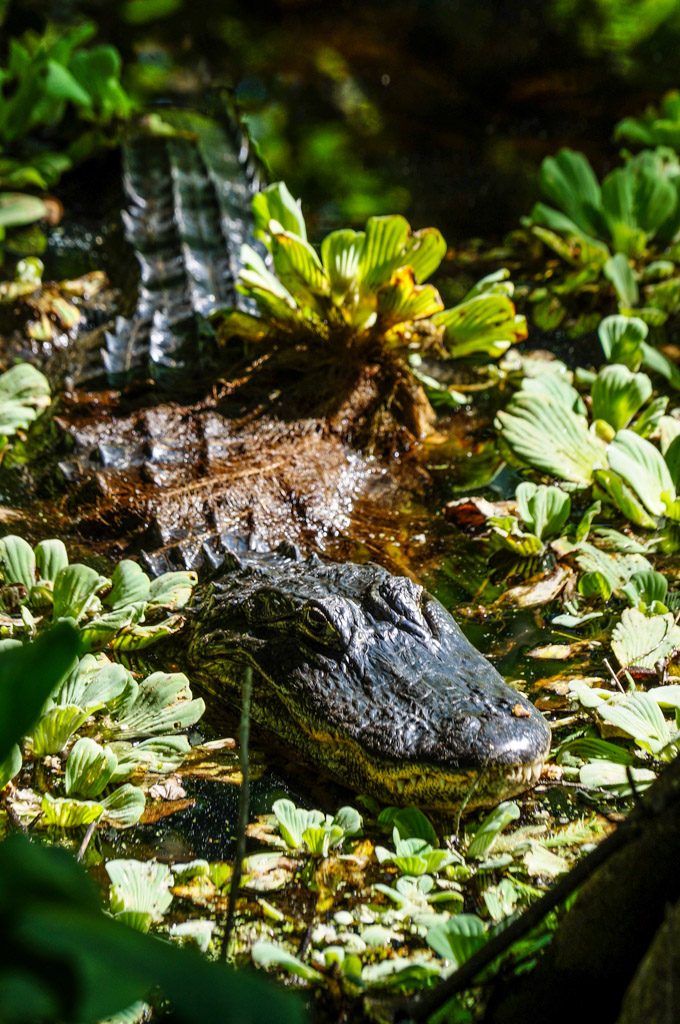 Are you looking for more awesome things to do during your Naples, Florida visit? Check out our other article: 7 Best Things to Do in Naples, Florida.