Nearly 3 hours west of Salt Lake City, Utah, the Bonneville Salt Flats are a densely packed salt pan in Toole county. The entire public area is managed by the Bureau of Public Lands (BLM), but camping is prohibited on the Salt Flats. It is strongly advised to camp on nearby BLM land which allows visitors up to 14 days of free space. When the salt flats are dry, it is generally safe to drive on them. However, it is advised to not go more than 100 yards of the edge of the salt crust as it's easy to get in the loose, underlying mud. Once you gain access from the roads, don't expect there to be any surface improvements or signs.
We took the opportunity during our trip to shoot some photography at the Bonneville Salt Flats. We were able to drive fairly far out onto the flats without any issue in our Jeep Cherokee. Additionally, our dog (Django) enjoyed the endless running space!
Best Viewpoints of the Bonneville Salt Flats
The best spot to get the most amazing views of the Salt Flats is right along I-80, about 10 miles west of Wendover, Utah. You will come across a rest stop that features restrooms and water. Additionally, this established rest stop is surrounded by perfectly flat land which occasionally floods with water. Your view will also be broken out by low mountains from the north and west. There are even areas at the rest stop to rinse off your shoes after you walk on the salty ground.
What to Expect During Your Visit
During 1985, the Bonneville Salt Flats were classified as an Area of Critical Environmental Concern due to their unique history, geology, and scenic beauty.
Due to the nature of desert conditions, you can expect temperatures that exceed 100 degrees Fahrenheit in the summer and 0 degree Farenheight during the winter.
Below are some of the many pictures we took when we visited the Bonneville Salt Flats in late February 2020.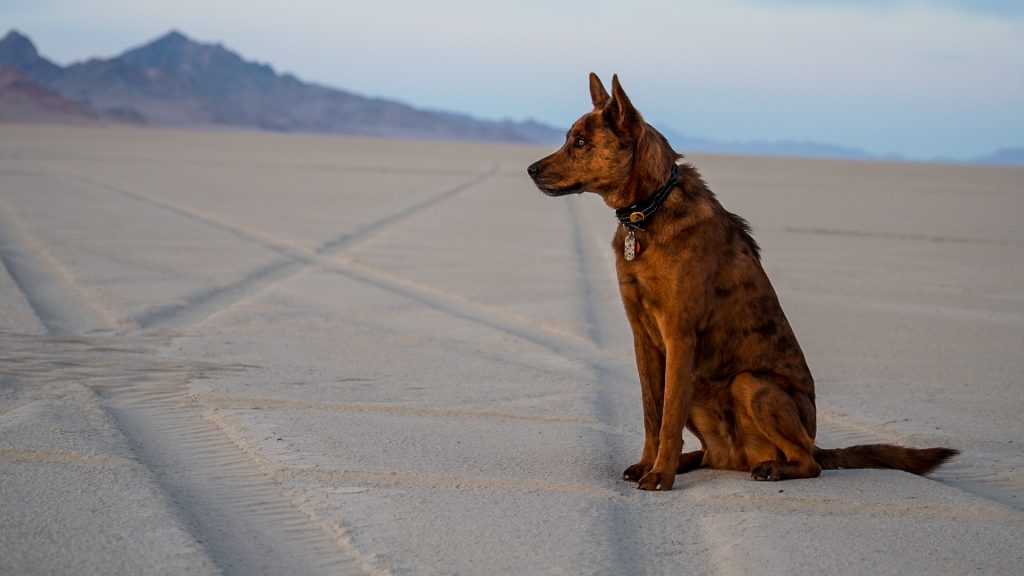 Want to see some more amazing things to do near Salt Lake City, Utah? 
Fun Salt Lake City Activities for the Perfect Vacation